Always making a positive impact on society
Touchstone: a force for good
Our CSR activities reflect our credibility and overall business success! In an attempt at aligning with sustainable global development goals, we follow a comprehensive set of working objectives. The triple-bottom-line approach helps us achieve a balance of the social, economic and environmental imperatives including eco-efficiency, gender balance, good governance and responsible sourcing.
Here is a look at some of our CSR activities. Together, we aim to achieve a new phase of globalization where we can create markets, build development and enhance international cooperation.
All
TSE Awakening
Tree Plantation
Cycling Event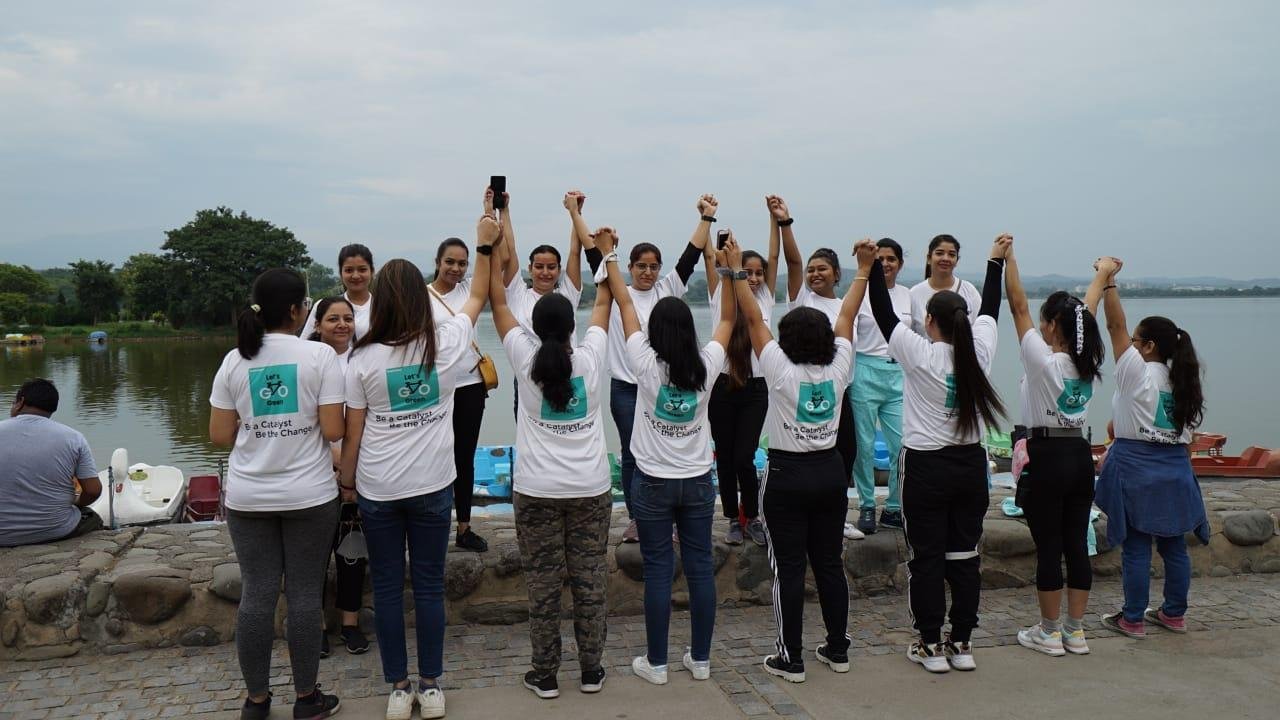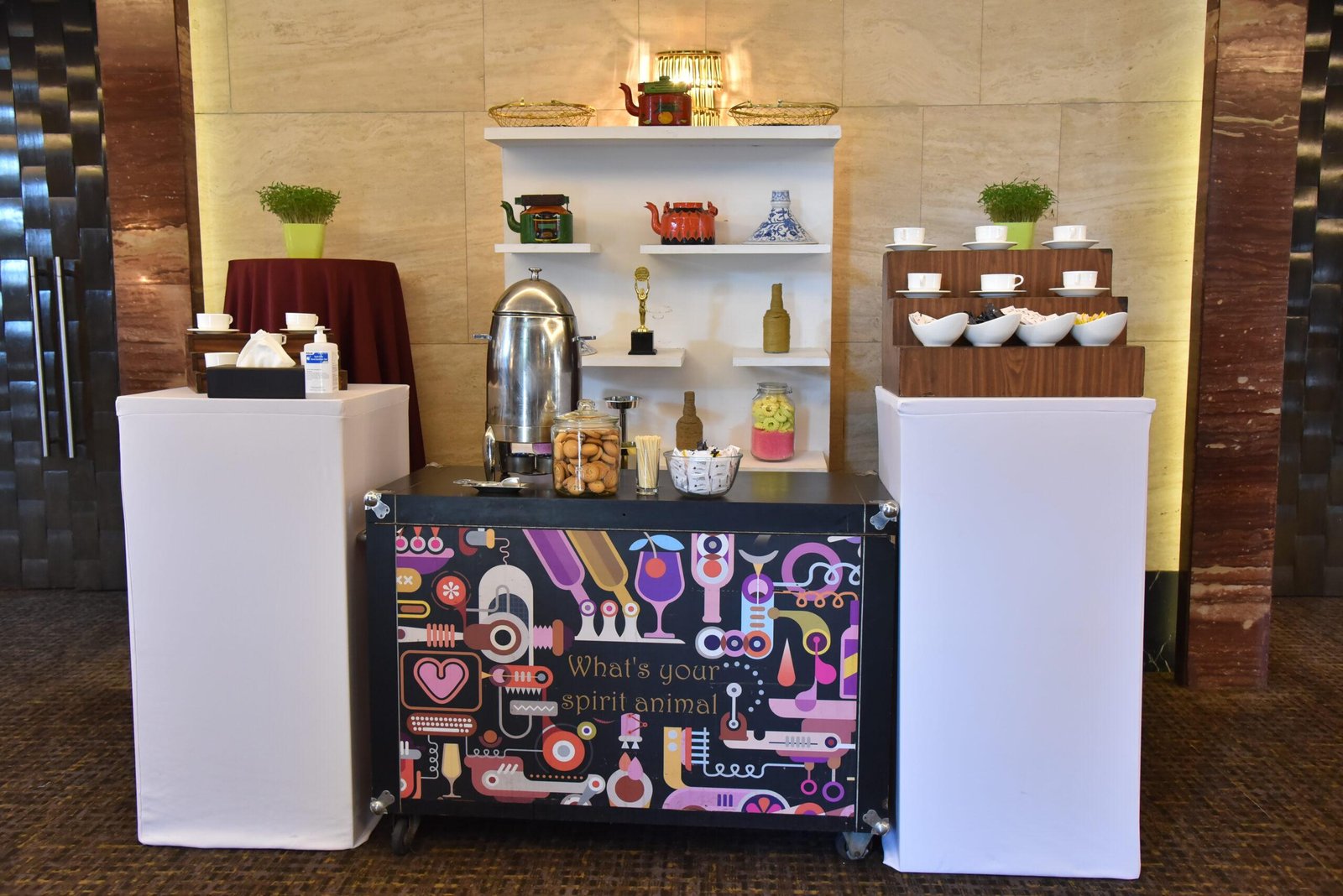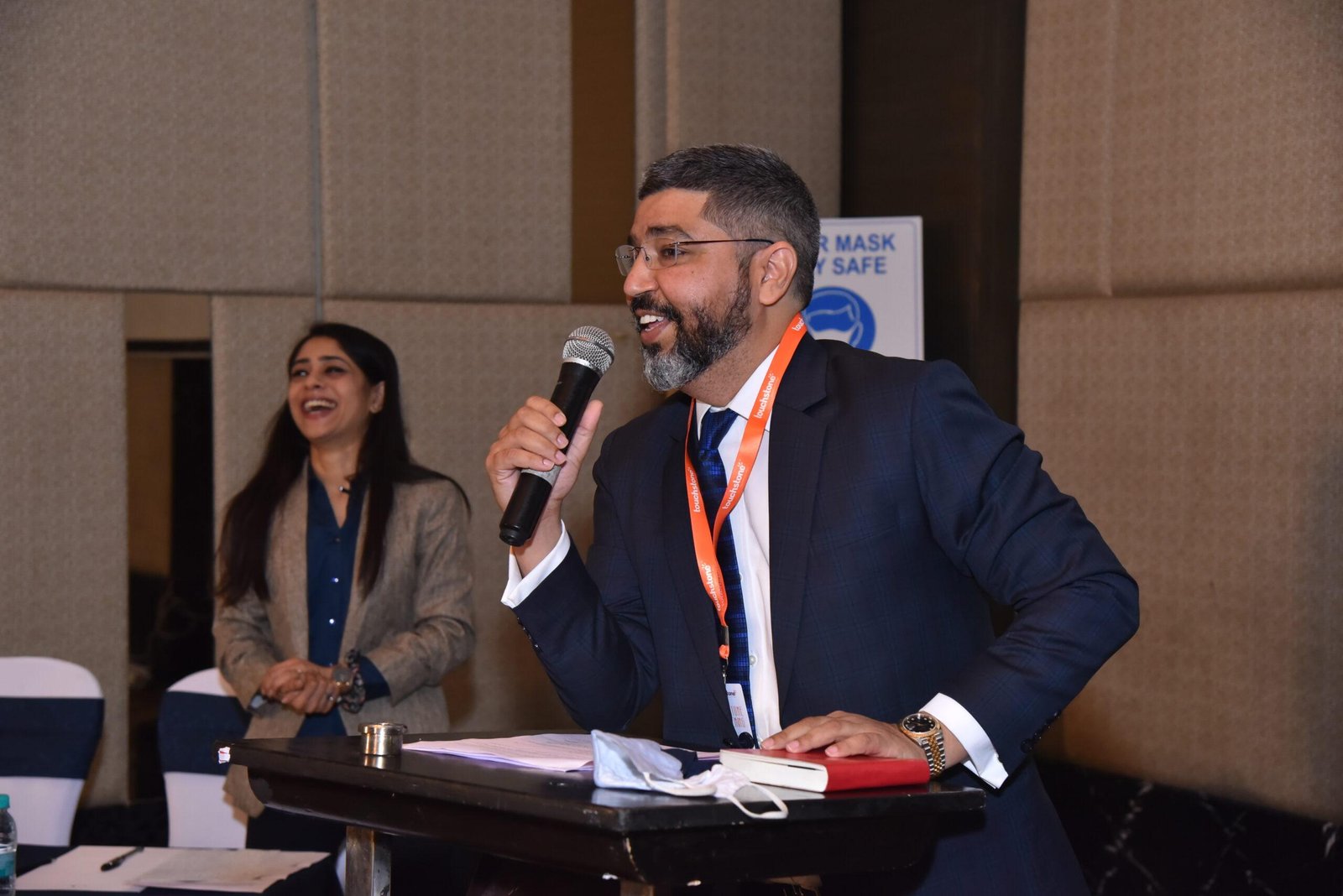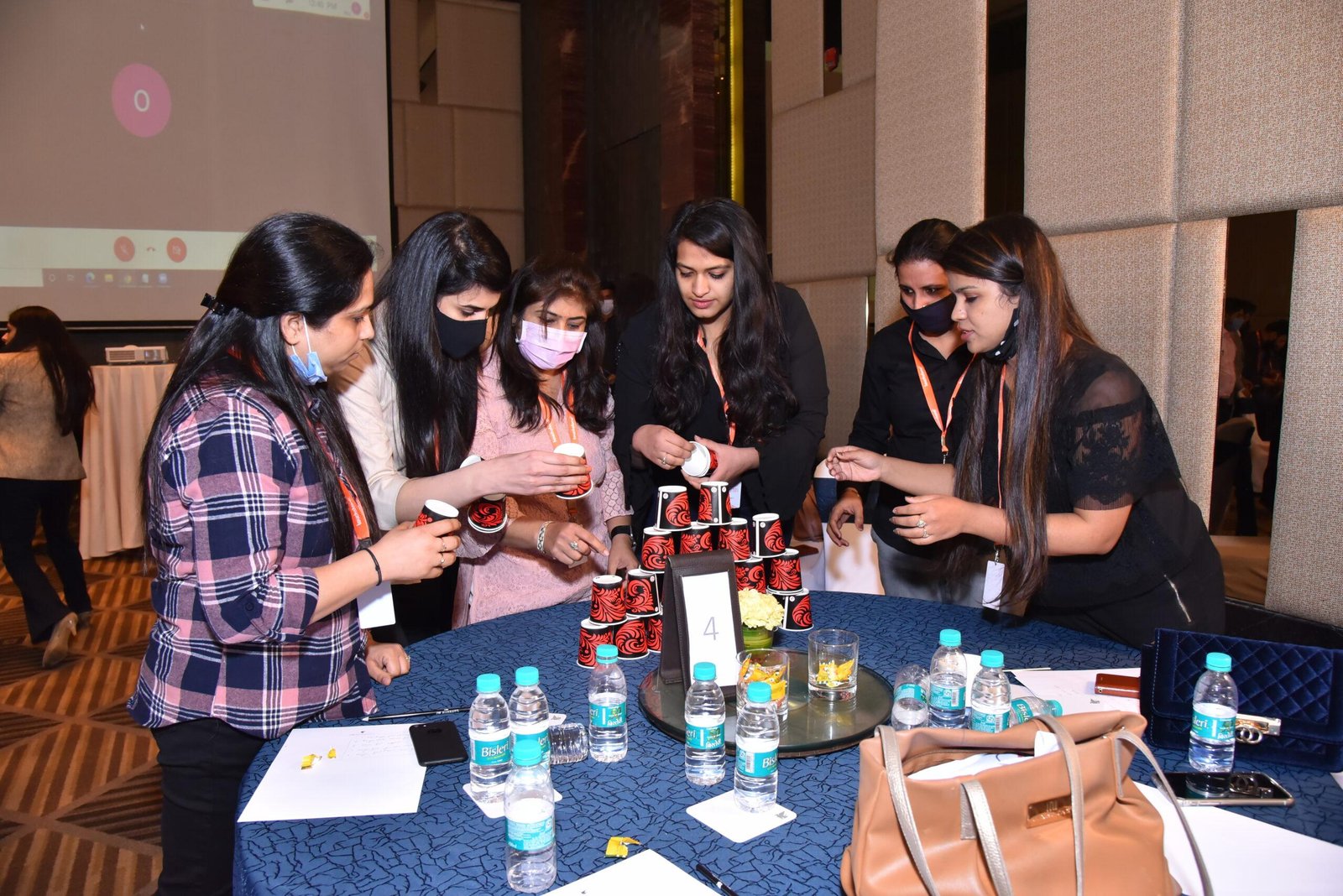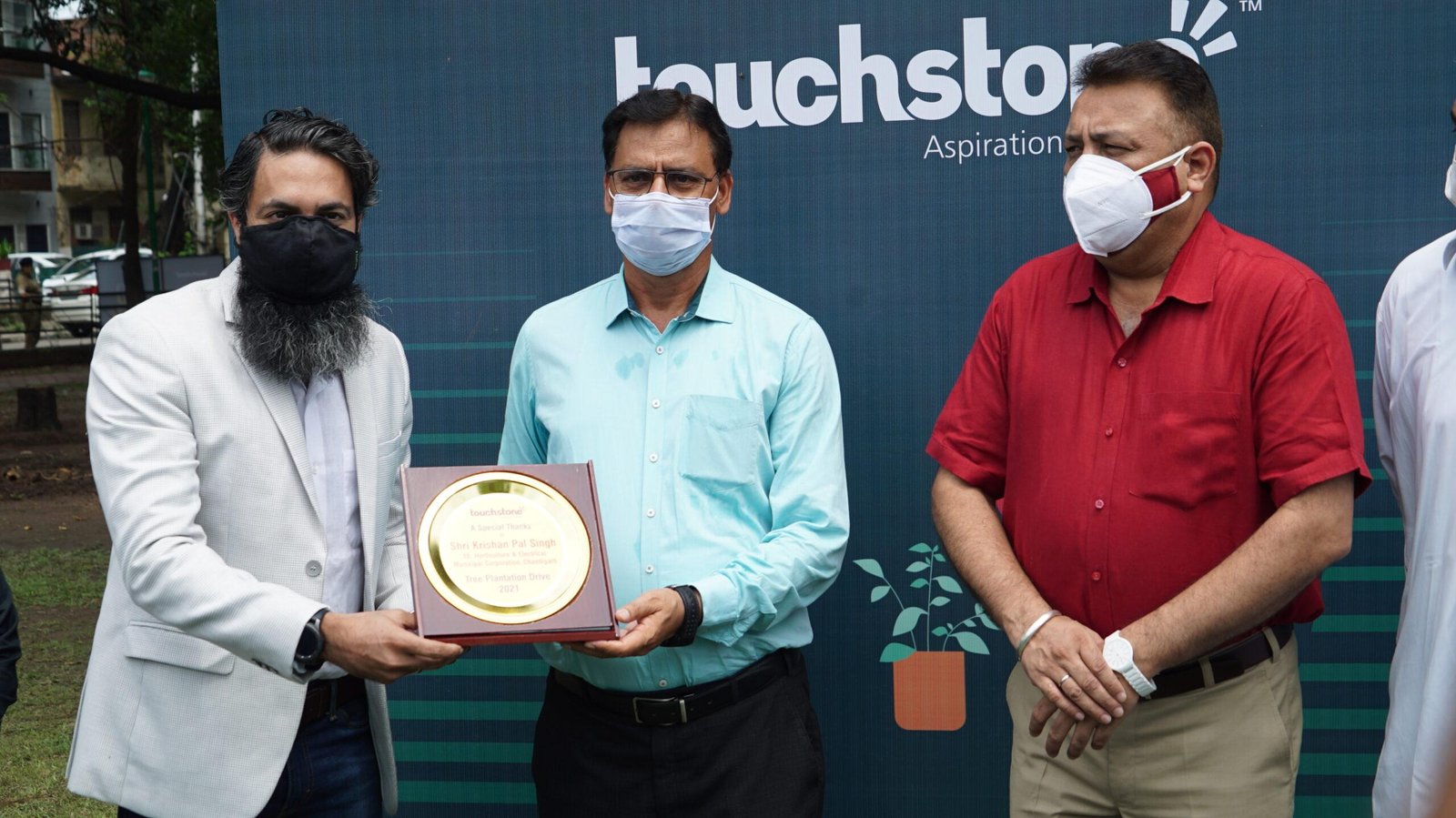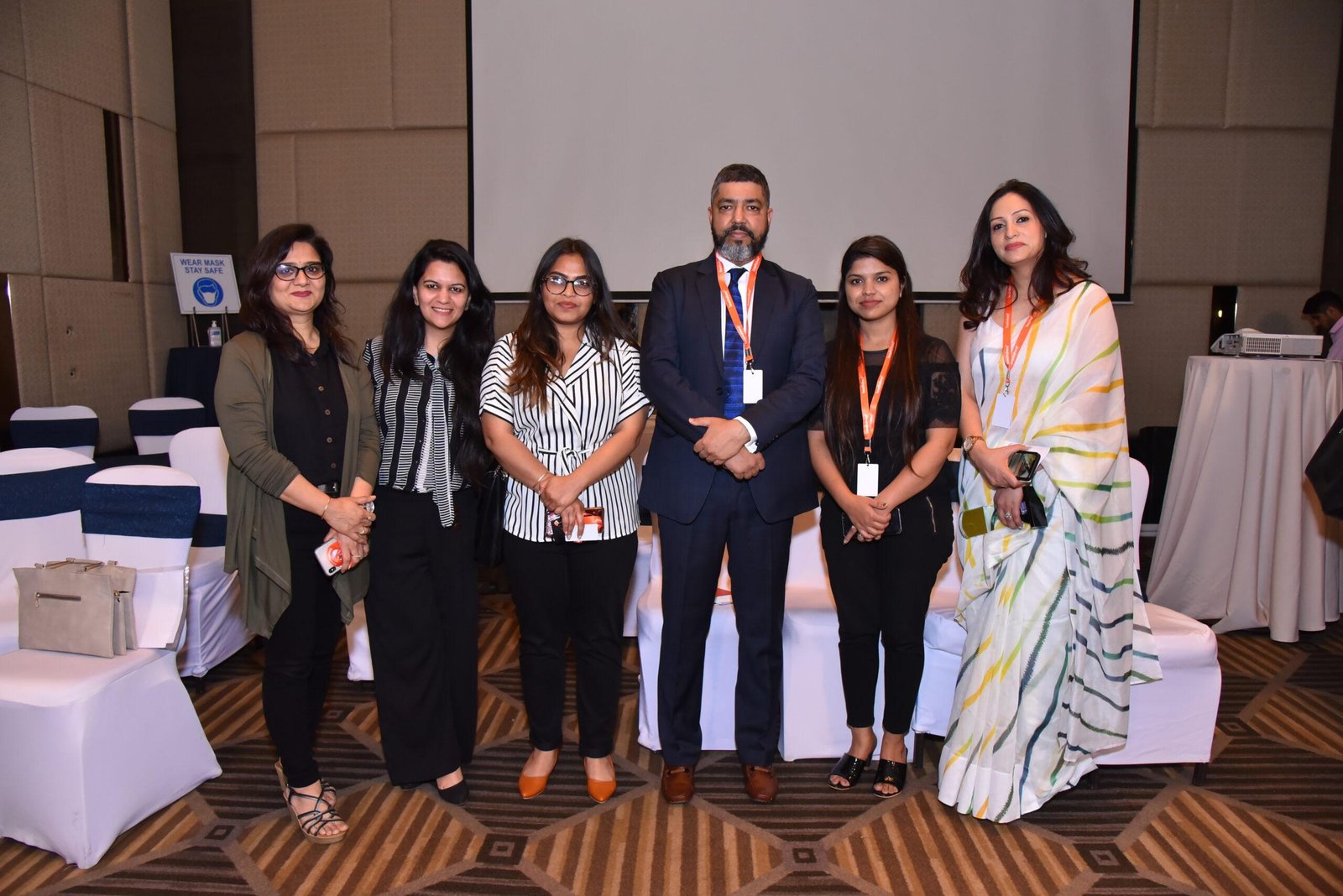 The Touchstone events are a great deal for its employees. From grand event launches at The Hyatt Regency to Go Green Cycling Events at Sukhna Lake, we encourage a healthy work environment for our employees where everyone is happy to share their day with each other.
In our continuous endeavor to preserve biodiversity, Touchstone organized a Tree Plantation event at Sector 22, Chandigarh. Many volunteers from within the team, along with Sh. Ravi Kant Sharma, Mayor of Chandigarh, joined to encourage the citizens to act upon the increasing climate crisis.
In an attempt to contribute towards maintaining the ecological balance in the environment, Touchstone initiated the Go Green Cycling Event at Sukhna Lake, Chandigarh. The event was a huge success with every employee enthusiastically participating with their cycles.